See on Scoop.it – One Voice language Solutions today!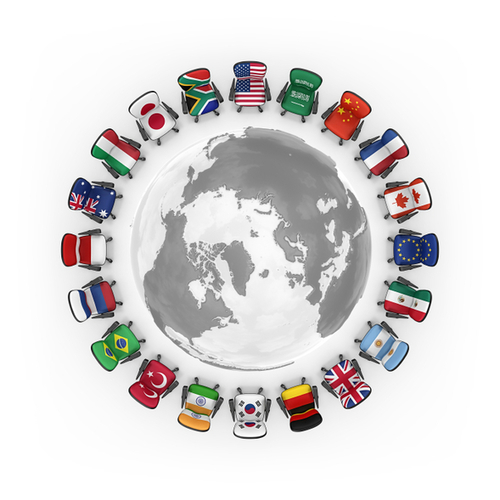 Cesar Augusto's insight:
TECHNICAL TRANSLATIONS & TRANSCIPTIONS
http;//www.OVLanguages.com
Technical translations require not only the knowledge of specialized terminology but also a high level of mastery of the subject matter. Technical translations also involve linguistic style when interpreting to other languages. Our translations are the product of team work and specialists who know how to communicate your ideas.
Finance and commerceTax and accountingAdvertisingArchitectureAviationCar IndustryCinema/filmComputers, internet & e-commerceDevelopment and constructionHuman resourcesEducation/pedagogyGames/video gamesJournalismManufacturingMedicalMarketingMusicRadioReligionRetailTelecommunicationsTourism and travel
"The relaxation or abandonment of the linguistic rules of the road has released everyday English usage from what are seen as outmoded strictures. The inevitable result is that fine shades of meaning are lost, and more seriously, clarity is compromised".
See on www.ovlanguages.com